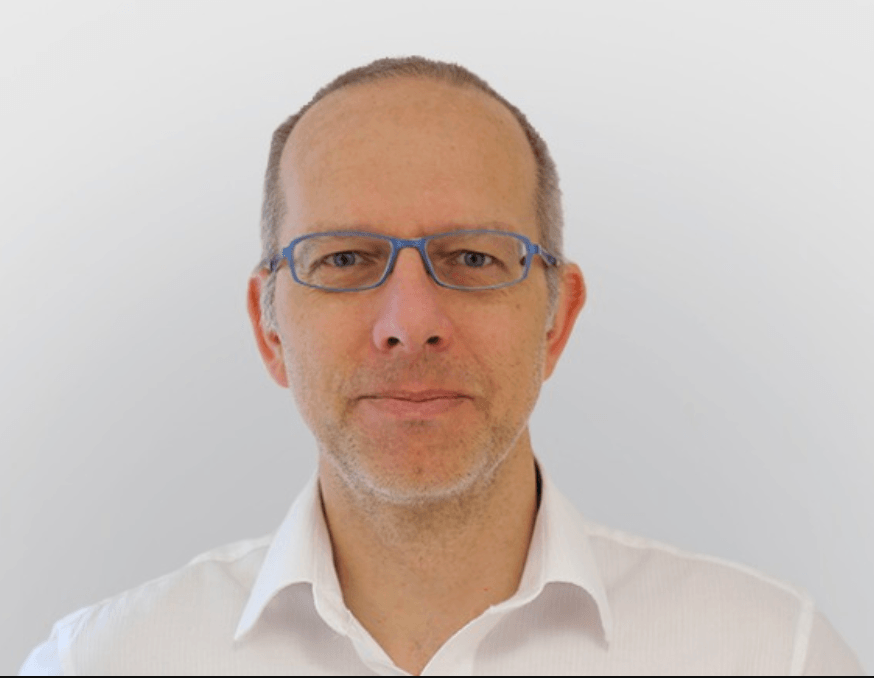 Education
FRCS Ed, FRCS (Tr&Orth), PhD
Specialities
Hand and wrist surgery, Shoulder surgery, Elbow surgery, Shoulder replacement surgery, Sports injuries
Areas of Interest
Shoulder surgery, Elbow surgery, Wrist surgery, Hand surgery, Sports injuries, Shoulder replacement, Shoulder arthroscopy, Shoulder decompression, Shoulder cuff repair, Shoulder dislocation, Dupuytrens contracture, Xiapex injections, Carpal tunnel, Trigger finger, Cubital tunnel, Tennis elbow, Shoulder pain, Elbow pain, Wrist pain, Shoulder impingement, Rotator cuff tear, Supacromial impingement, Arthritis, Shoulder arthritis, Thumb pain, Thumb arthritis, trapeziectomy
About
I'm a fully trained Orthopaedic, Trauma and Upper Limb Surgeon practicing at both the Spire Regency Hospital in Macclesfield and the Alexandra Hospital in Cheadle. I'm specialising in the treatment of conditions affecting the shoulder, elbow, wrist and hand including degenerative conditions, sports injuries and fractures with an emphasis on minimally invasive and arthroscopic surgery.
After graduating from Medical School at the University of Heidelberg my training took me from Germany to the north-west of England, to some of the most prestigious departments for hand and upper limb surgery and far-away places like Soweto and Indianapolis.
I offer a personalised service with a treatment plan that is tailor-made to a patient's individual needs and expectations. During an initial consultation patients undergo a detailed assessment of their problem. Investigations like x-rays, scans or nerve conduction studies are often required in the diagnostic process. While most problems can be treated without surgery, operations are sometimes required in more treatment-resistant or complex conditions.
You can visit his personal website at www.cheshireupperlimbsurgeon.co.uk
Practice Locations
Spire Regency Hospital
-
01625505428
Secretary Information
Beverley Hohne

[javascript protected email address]

01625505428